Have you ever seen residents with old stumps in their yards that they've tried to decorate with flowerpots and garden ornaments? While some successfully incorporate the stumps into their landscapes, others do little to cover them up, causing guests to wonder why the owners haven't removed them yet. After all, if they already did the hard part of tree cutting, why not just finish the job with a crowbar?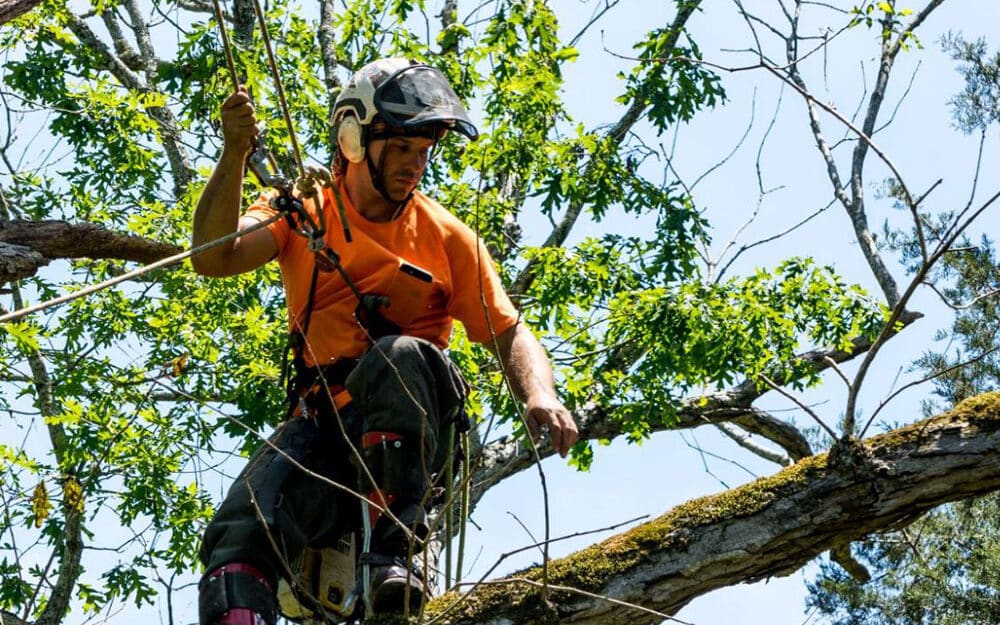 However, with a long and durable root system grasping the soil, you must wonder how to remove a tree stump. You'll find tree stumps, especially those wide in diameter, won't budge and may break equipment if you don't know the correct process. Our Top Cuts Tree Service & Landscaping team, with over 20 years of experience in Southern Maryland, provides a guide to stump removal below.
How To Remove a Small Tree Stump With Your Hands
Smaller tree stumps prove easier to remove since they have short and shallow root systems that you can pull from the ground with your bare hands. This procedure requires minimal tools and effort and allows you to preserve the stump for firewood or upcycling projects like birdhouses and other woodwork.
When considering how to remove a small tree stump, you must first shovel the circumference around the stump, exposing the roots. Next, use your root saw or ax to cut through the thick mature roots before clipping long-winding thinner ones with clippers. Once you've weakened the stump's grasp on the earth, use a grub hoe to pull the remaining roots up for easier cutting.
Then, use your hands or a shovel to dislodge the stump from the ground. Remedy the hole in your backyard with topsoil and mulch to retain nutrition and encourage grass growth as your last step in the "how to remove a tree stump" process.
Stump Removal by Grinder
If you clear an area of your landscape that leaves you with numerous eyesores, you'll want the most efficient and effortless way to remove the stumps. No matter how small, removing them by hand may not be the ideal method. Instead, consider renting a stump grinder for about $200 a day, which uses blades that reach several inches into the soil, chopping up the stumps and roots. 
Before starting the machinery, use protective gear like goggles and long boots to protect yourself from flying objects. Also, remove rocks, foliage, and garden decorations from the ground as you would when mowing your lawn to ensure you don't damage the blades. Then, cut the stump as low as possible without bringing it to ground level.
Push the grinder near the stump, so it doesn't have to run across your yard, potentially hitting underground boulders and other root systems. Read the instructions carefully on how to remove a tree stump before lowering the machine onto the stump and using the lever to rock it side to side.
Once the stump level lies close to the ground, apply force until the machine digs four inches below the surface. Then, repeat the process on the remaining stumps and fill all the holes with soil and mulch.
How To Remove a Dead Tree Stump With Rot
If you can wait, tree stumps rot away to nothing within about a decade. However, regain the aesthetics of your property sooner by speeding up the process with environmentally friendly nitrogen-based fertilizers or chemicals like potassium nitrate. Use stump-killing products available and allowed in Southern Maryland on a dry day to ensure success.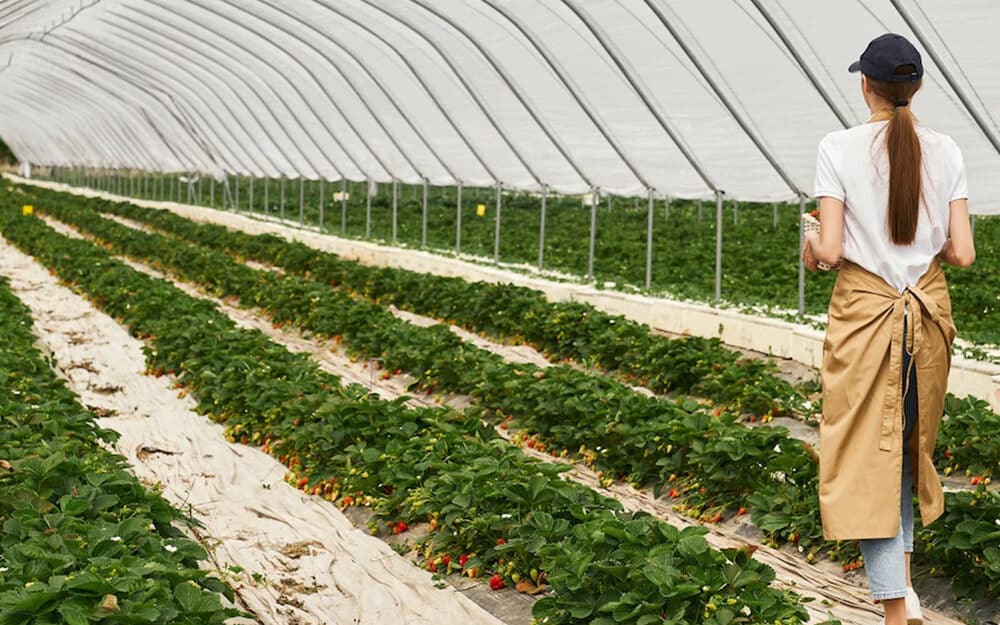 The first step of "how to remove a dead tree stump with rot" includes cutting the stump just above ground level before you drill holes in the stump's surface and sides. For large tree stumps, drill holes about one foot deep around the stumps before placing the chemical product into all holes. Dampen the stump and soil to activate the chemicals and cover the stump with a tarp topped with organic matter.
After a few months, the stump will become spongy, and you can remove it with an ax effortlessly. However, experts suggest not using this method close to other plants or crops since the chemicals will harm them too.
Let the Professionals Handle the Heavy Stump Lifting
Whether you want to learn how to remove a tree stump as a DIY project or the fastest ways to remove a tree with the professionals, contact Top Cuts Tree Service & Landscaping in South Maryland. Trust our licensed and insured family-owned business with 100% transparency by calling 443-975-4810 for a free estimate today!